Family and Children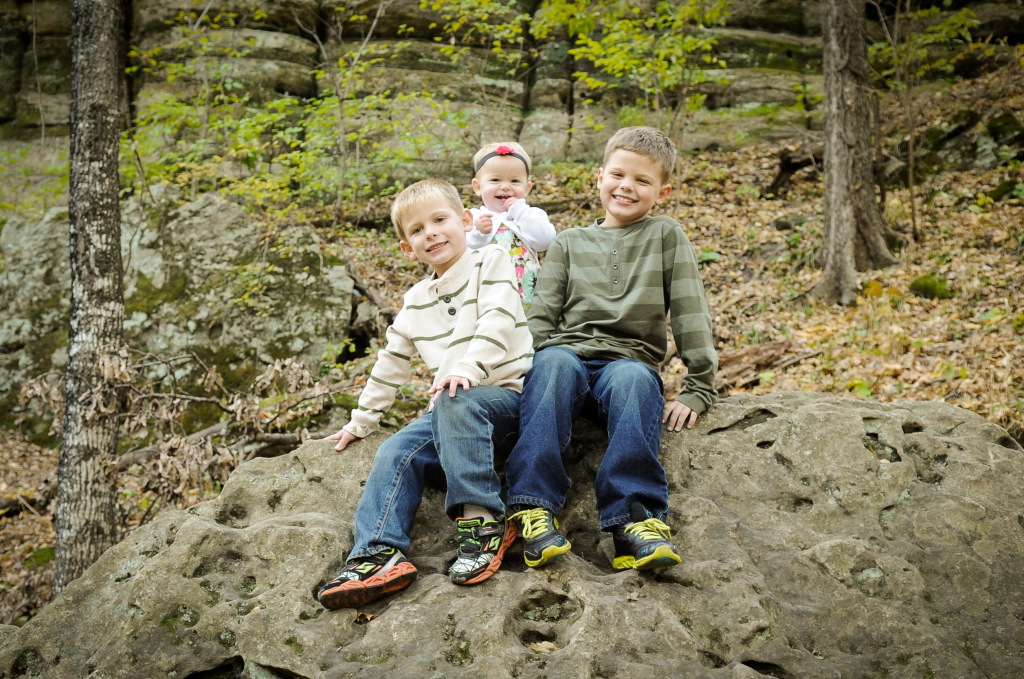 Children
Children at any age are a joy to photograph.  As parents ourselves, we're aware how precious photos are to you and your family – and we take a lot of them so you'll have plenty of choices.  We know that a photo "session" is sometimes difficult for a child to sit through, so sittings are quick and easy – and the child runs the show.  They can play with our props and toys, suggest their own favorite poses, or have mom and dad help them through camera fright.  Customers have commented that they're surprised at what we do capture after a session, and it is our pleasure to show your child in their natural beauty.
Families
Your family is important.  So are the photo memories that you can look back on and share.  Our portrait sittings for families are as easy as any other single person shoot, where you call the shots – no limit on people, pets, locations, clothing changes.  When we schedule a sitting with you, we talk about what you'd like to accomplish and we also talk about any suggestions we might have to make it easier.  For larger families, outdoor sittings are lots of fun, but we can do indoor shoots as well.  Animals are members of the family too and we have enjoyed doing some very sweet portraits with them over the past year.
One-hour sitting fee plus your high-resolution digital images on a flash drive are $250, ready for you to take to your favorite photo printer or post on the Web to show family and friends.  Additional hour is $200.  There are no limits on number of people, or pets!  We believe that the photos should be shared and we try to make them as affordable as possible so a photo session doesn't break the bank!  Have special birthday coming up?  We can turn those priceless photos into a wonderful, creative invitation you'll be proud to send out.  Professional photo prints of 4 x 6 invitations are $0.65 each, 4 x 8 invitations are $1.00 each, and 5 x 7 invitations are $1.50 each.  All come with envelopes and a 100% satisfaction guarantee!
We'll make it work – and enjoy meeting your family as well!