Post-bridal show celebration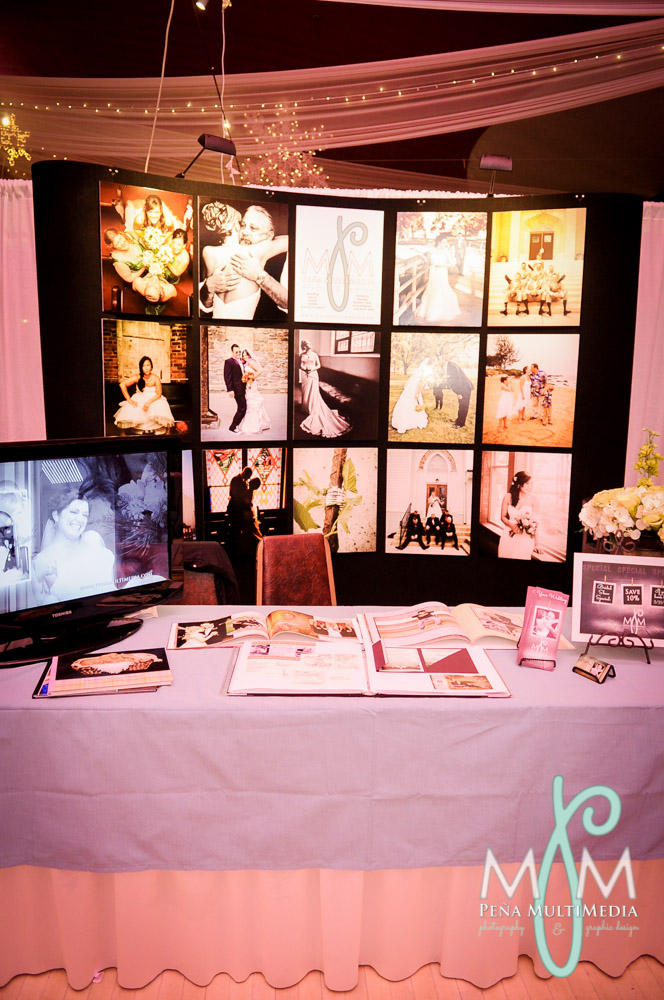 I'm a happy camera carrier.  The Mankato Bridal Show went really well, and was as always a lot of fun.  Lots of people, a great spot, an updated display and a very friendly, bubbly bride as my sidekick for a good portion of the day.  The hours went fast and as I have done every year, I was hoping that some of the couples that talked to me would want to work with me, and some that didn't get to chat might call or email.
Well, that has been happening!  And this week has been great.  I'm meeting with a handful of brides next week and I'm so excited about this.  So, I have to share my happiness, my excitement – and my gratitude – with you all.
Anyone who has been a Pena MultiMedia customer, or is booked to be a customer, please share my Facebook page, encourage people to like it, or send me a testimonial of my services – and I'll put your names in a drawing for a free 16 x 20 print of your choice.  With any edits you might desire beforehand!  Refer someone to me to have a photo shoot or wedding and they can win a free print as well!  I would love to give this away – so bring on the responses!
And before I close this post, I want to again thank all customers and supporters of my work – I love it and you make it possible for me to do what I love.  Bless you for helping me make my dreams a reality!
~ JP