Weddings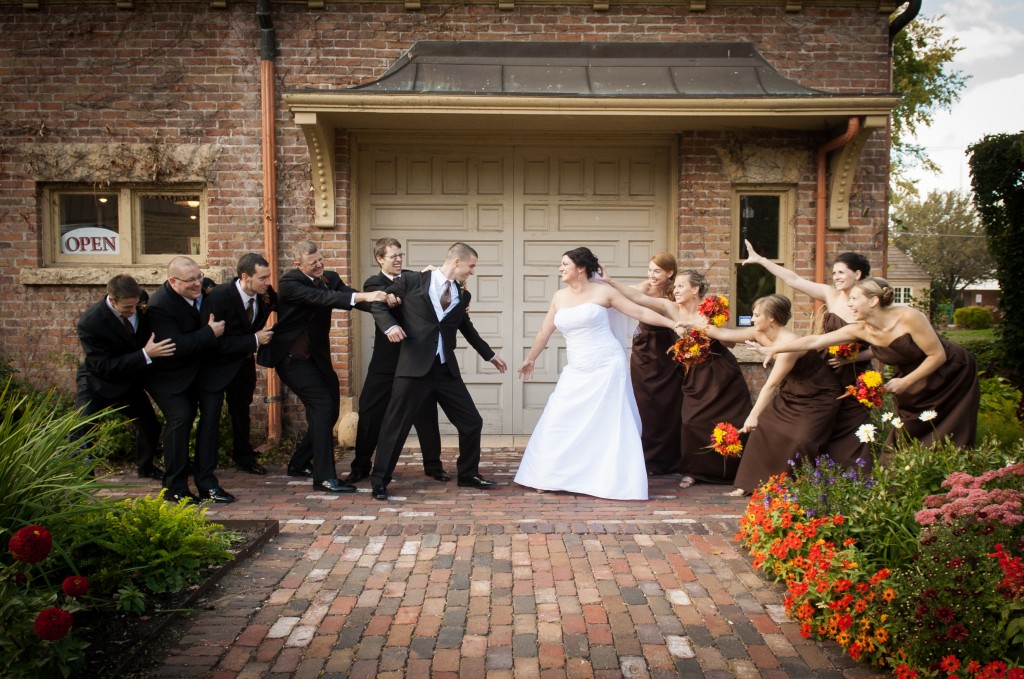 Your wedding is an important event and we want to make the process easier for you by meeting with you and planning how we'll capture your day.  Our services are completely customizable so you can request a custom quote to get exactly what you want.  We include the digital images of your photographs for reproduction and we also include a high-definition DVD video that you'll enjoy over and over again with family and friends.  We want you to invest in what YOU want from the bridal package so just ask if you want to make any changes.
Wedding Photography Services:
Complete wedding coverage includes photography at home or place of preparation, church, outdoors, etc.
Wedding Ceremony Coverage
$1200
Includes:
• Customized hardcover book of 80-125 photos
• Engagement portraits with complimentary high-res CD
• Photos of wedding preparations, before ceremony posed portraits and during ceremony
• DVD copy of ceremony video (unedited)
• Professional slideshow video of 100-150 photos set to music
• Thumb drive of all digital images for client personal use and printing with signed release
Reception Coverage
$800
• 1st dances, cake cutting, candids & group shots of wedding guests (receive an extra 400+ photos with this coverage)
• Video coverage of reception & candid interviews with your guests (available in DVD format, unedited)
• Thumb drive of digital images to include all reception coverage
Additional Photographer
$500
Additional photographer with additional video recording
All day coverage
Doubles amount of photos and second view of wedding ceremony